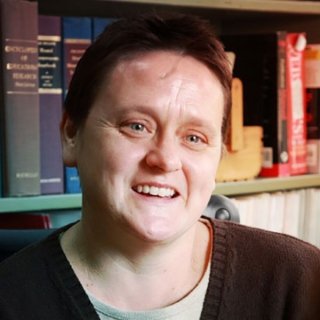 Tonya R. Moon
Tonya R. Moon
Email
[email protected]
Phone
Office Location
Bavaro Hall 320B
PO Box 400277
417 Emmett Street S
Charlottesville, VA 22903
Profile Type
Biography
Tonya R. Moon's research and teaching interests include the use of student data for supporting students' academic needs. Moon explores issues associated with accountability, including the effects of high-stakes testing on classrooms, teachers, and students; the assessment of gifted children, program evaluation, and research methodology.
Moon works with educators nationally and internationally in the area of assessment to better address the academic diversity of today's classrooms through differentiated instruction. She is a co-author of the book Assessment in a Differentiated Classroom: A Guide for Students Success ASCD) and of the recently released book, Using Differentiated Classroom Assessment to Enhance Student Learning (Routledge).
Moon is also the co-director of the University of Virginia Institutes on Academic Diversity.
Education
Ph.D., University of Virginia, 1994
M.Ed., University of Arkansas-Little Rock, 1991
B.S., University of Arkansas-Little Rock, 1985