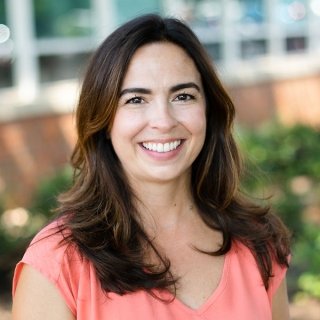 Gail E. Lovette
Gail E. Lovette
Email
[email protected]
Phone
Office Location
Ridley Hall 158
PO Box 400270
405 Emmet Street S
Charlottesville, VA
Profile Type
Biography
Gail E. Lovette, Ph.D., is an experienced reading specialist, school leader, and teacher.  She is currently an Assistant Professor. During the 2021-2022 school year, Lovette served as an elementary reading specialist in a Title 1 public school in Charlottesville, Virginia.
From 2016-2021, Lovette was an Assistant Professor, Research Faculty at the University of Virginia. Lovette served as the Director of Turnaround Projects and led partnerships funded through federal School Improvement Grants between the department of Curriculum, Instruction, and Special Education at UVA and several priority identified  elementary schools across Virginia. The focus of these partnerships included: building instructional and leadership capacity in literacy and numeracy development and instruction, improving school and classroom climate, and developing collaborative leadership structures with the goal of sustainably increasing student achievement. Additionally, Lovette was core faculty on the Supporting Transformative Autism grant from 2018-2021.
Before moving to Charlottesville in 2010, Lovette was a teacher and administrator for over a decade in Title 1 public schools in Virginia and holds current Virginia licensure as a K-12 school administrator, Reading Specialist, ESOL teacher, and K-6 elementary teacher.
Education
Ph.D., University of Virginia, 2014
M.A., The George Washington University, 2006
B.S., State University of New York College at Geneseo, 2000