Youth Action Lab
Youth Action Lab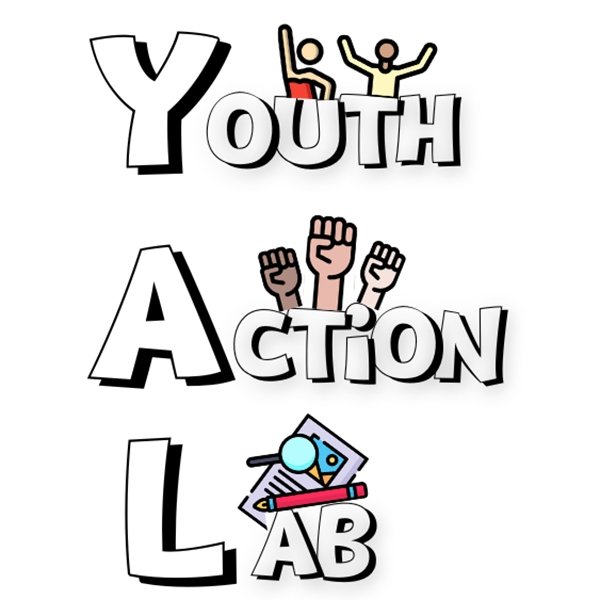 What We Do
A Youth-Nex and Equity Center Initiative
YAL partners with local teachers, schools, and youth-serving organizations to train and support youth, particularly those from historically marginalized communities, in using research to improve their lives and communities. Through Youth Participatory Action Research (YPAR), young people learn to systematically research issues they care about and take action to address them.
Who We Are
The Youth Action Lab curriculum engages youth as scientists in all aspects of the research process, from developing research questions to analyzing data and using findings to inform solutions.
Why Youth Participatory Action Research (YPAR)?
YPAR promotes equity and inclusion. YPAR complements culturally responsive teaching practices by centering youth voice in project-based learning experiences that explore real world equity issues. YPAR values the expertise young people hold about their lives and experiences and positions them as leaders who can create knowledge leading to social justice.
YPAR positively impacts youth development. Research shows YPAR improves students' agency, critical thinking, understanding of social justice issues, problem solving skills, attitudes toward education and school, and school attendance rates.
YPAR builds community. YPAR strengthens relationships between youth and adults and increases students' sense of belonging and participatory behaviors.
YPAR supports existing curriculum and standards. By engaging youth as scientists, students develop skills that directly promote competencies needed to achieve key standards of learning.
How Does the Youth Action Lab Work?
The Youth Action Lab curriculum is offered during the summer and school year. The curriculum is adaptable for school-based core and electives classes as well as out-of-school programming.
We offer two flexible models:
Mentor-Led Model - Undergraduate students from the School of Education and Human Development are paired with local high school teachers and youth-serving programs to lead our YPAR curriculum. Student-mentors will lead in-person lessons for one semester or other agreed upon duration.
Teacher-Led Model - The Youth Action Lab offers preliminary training and ongoing support to teachers and youth program leaders interested in implementing our curriculum without a student-mentor.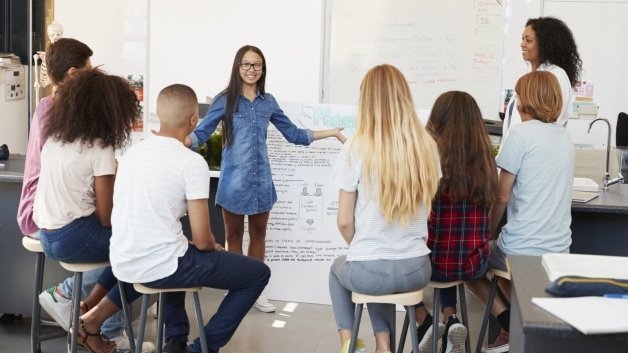 Youth Voices in YPAR
Visit the Youth-Nex Blog to read more about including youth voices in YPAR.
Related Articles
Examples of local YPAR projects promoting equity: