Engaging Students In An Environmental Community Service Learning Intervention
Engaging Students In An Environmental Community Service Learning Intervention
What We Do
The researchers will work with a group of middle-schoolers at Albemarle County's Community Public Charter School to tackle a local environmental problem selected by the students.
The goal will be to increase the children's interest in science, knowledge of the environment and civic engagement through participation in a community service-learning project, Sara Rimm-Kaufman said. Additional expertise in planning the curricula will come from Karen McGlathery, an environmental scientist in the College of Arts & Sciences.
"We want students to choose from a set of environmentally oriented projects and engage in those projects with supportive adults, and see the link between their actions and a change in their community," Rimm-Kaufman said. One idea is to help provide a natural buffer between pollutants from an airport runway and the nearby Rivanna River.
According to Rimm-Kaufman, "This grant aligns well with the school's mission to reach students who may be disengaged from school and help them become independent thinkers, problem-solvers and active citizens."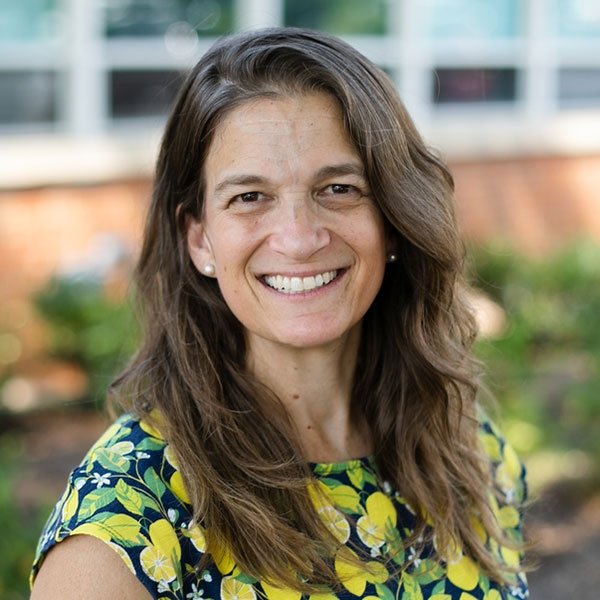 Chair, Department of Education Leadership, Foundations and Policy
Commonwealth Professor of Education