SERG Design Lab
SERG Design Lab
What We Do
The purpose of the Design Lab is to support and encourage students, faculty, local educators, and non-profit organizations in their endeavors to design, create, experiment, and prototype with technology in education. 
An important part of our work in the Design Lab is to help educators integrate technology, computer science, and computational thinking through culturally responsive teaching and equitable teaching practices. Our goal is to provide future and current educators with a comfortable working environment in the Design Lab and we want all EHD students to know they are welcome in the Design Lab, no matter what their area of study.
Visit Our Website
For more information about the Design Lab, visit our full website.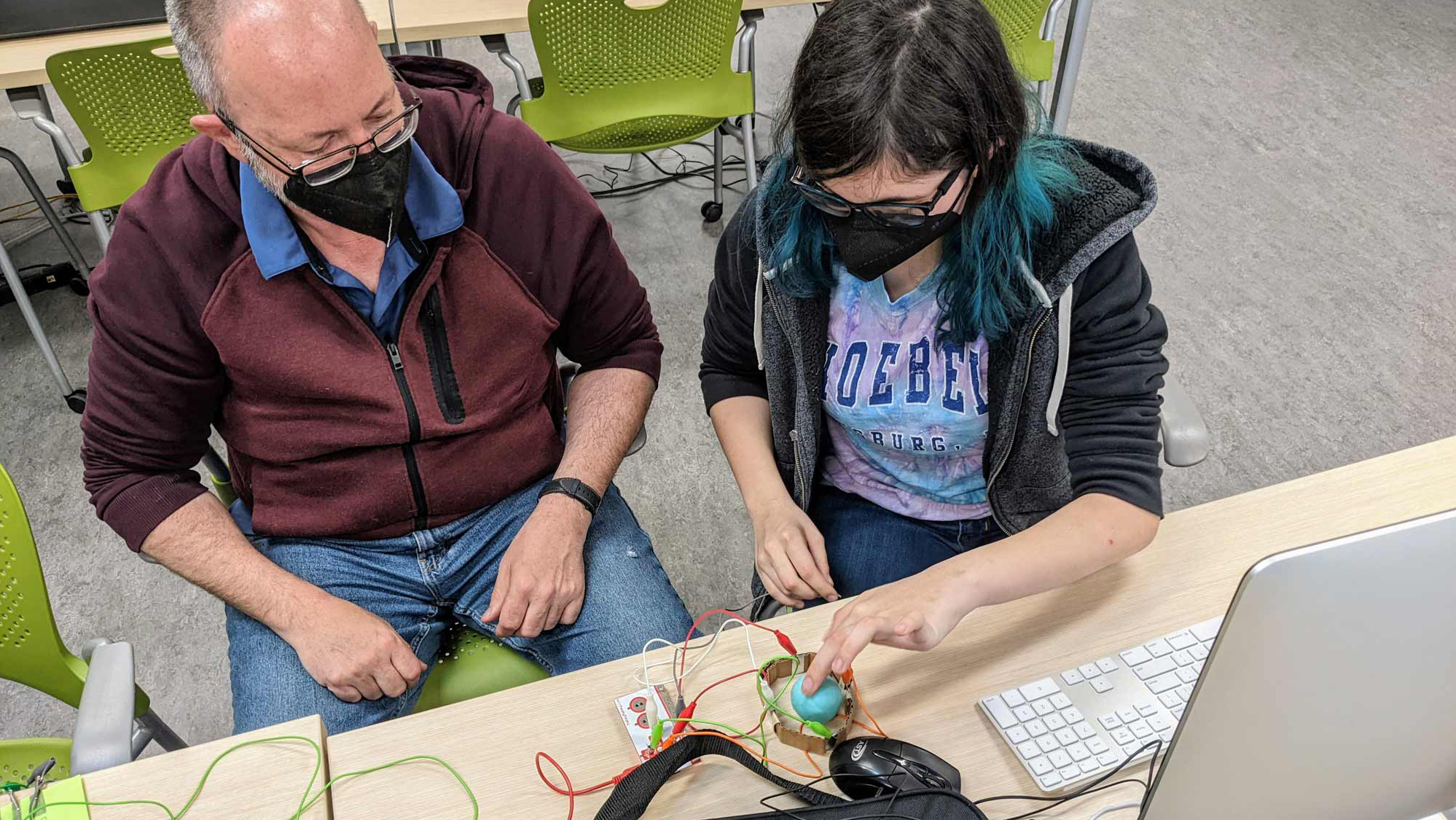 In the Field
Teachers, school administrators, researchers and nonprofit leaders in Charlottesville are working together to build a model for how to improve computer science education in elementary schools.