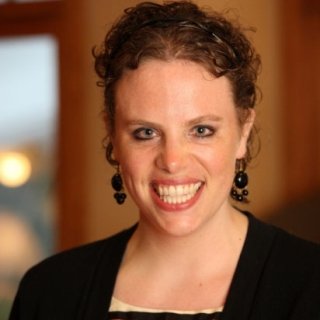 Leslie M. Booren
Leslie M. Booren
Associate Director for Communications & Operations, Youth-Nex
Email
[email protected]
Phone
Office Location
Ridley Hall 225
PO Box 400281
405 Emmet Street S
Charlottesville, VA 22903
Profile Type
Biography
In her current role, Leslie Booren manages operations, HR, events, communications, and marketing for Youth-Nex. Previously, Booren held a center administrator position with EdPolicyWorks, a research center at the School of Education and Batten School of Public Policy & Leadership specializing in education policy and its implications for the workforce. 
As research faculty for seven years at the Center for Advanced Study of Teaching and Learning (CASTL) at the University of Virginia, Booren has completed more than 25 professional presentations and a number of peer-reviewed publications from multiple national research studies including the inCLASS validation project, the NCRECE longitudinal professional development study, and NCQTL with Head Start. 
Booren holds an IOM, Institute of Organizational Management, certification for more than 95 hours of non-profit management from the United States Chamber of Commerce. Booren is a recipient of the UVA Leonard W. Sandridge Outstanding Contribution Award and the School of Education and Human Development Outstanding Staff Award and represented the School of Education and Human Development on the UVA Staff Senate for four years.
Booren continues to have a strong interest in community and youth development by bridging applied and research-based practices.
Education
M.A., Washington State University
B.A., University of Minnesota-Twin Cities