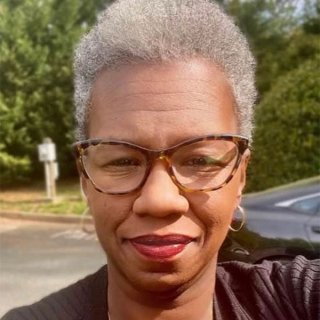 Barbara Fitch
Barbara Fitch
Project and Administrative Associate
Email
[email protected]
Phone
Office Location
Ridley Hall
PO Box 400265
405 Emmet Street S
Charlottesville, VA 22903
Profile Type
Biography
Barbara Fitch is an experienced executive assistant and project manager who specializes in managing client-centric office operations. She brings with her more than 14 years of operational, planning, and daily administrative and leadership experience working with C-level executives.
Fitch's previous experience includes positions in the hospitality, educational, and health industries. In her previous role as senior catering and conference service manager at UVA's Darden School of Business, Fitch played an instrumental role in event strategies that included key negotiations with vendors, leading multiple projects concurrently, and actively building and sustaining key stakeholder relationships.
Fitch is also active in many organizations in her community. She serves on the board of directors for the Ronald McDonald House and is also a part of the Birth Sisters of Charlottesville Collective as a doula that provides labor support for women of color. Fitch also holds the position of minister of music at the Zion Union Baptist Church. Keeping true to her musical background, she also serves on the Community Engagement Committee for The Oratorio Society of Virginia. 
Fitch is currently pursuing a degree at Liberty University.