Robert H. Tai Research Group
Robert H. Tai Research Group
What We Do
The Robert H. Tai Research Group is a research team based at the School of Education and Human Development at the University of Virginia.  This multi-institutional team conducts quantitative and qualitative research on major issues in Science Education.  The overarching goal is to produce robust empirical data that targets national policy, with the outcome of developing science students into productive and contributing scientists.
Dr. Tai and his research team cover a wide-range of interests including student engagement in K-12 science, the retention of students in the science pipeline, factors influencing success in college science courses, the transition of graduate students to practicing scientist, as well as the role of specialized high schools in talent development.  The team takes advantage of the many outlets for sharing and presenting research findings, thus reaching a wide audience in informing and influencing Science Education.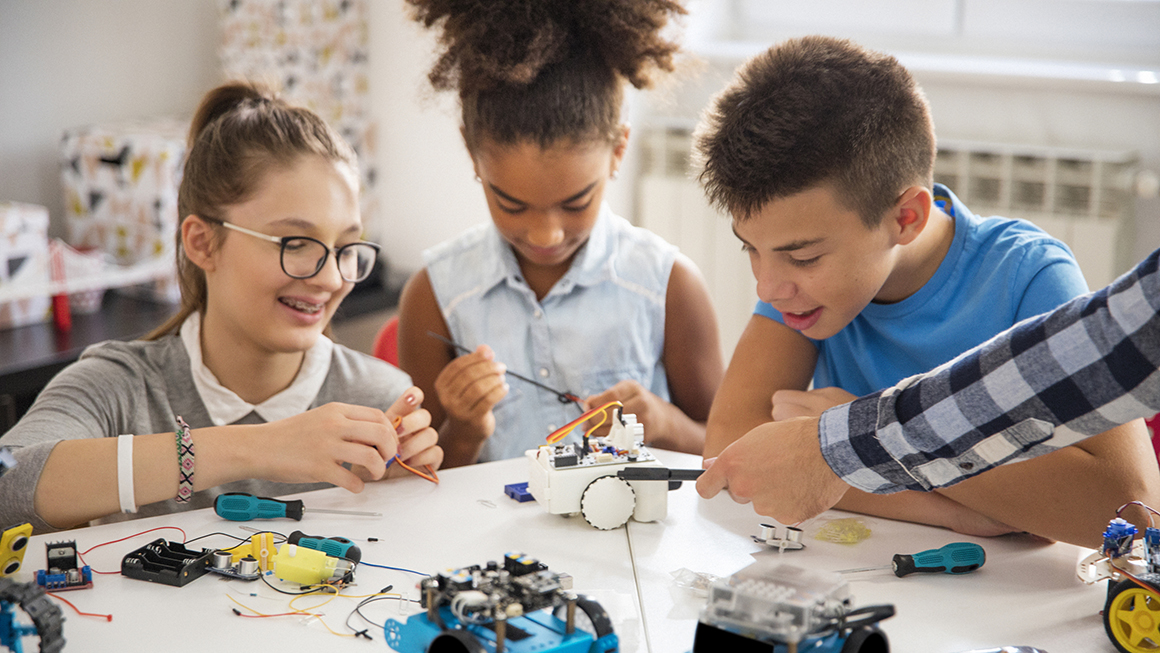 Thought Leadership
New research shows that camps and clubs effectively engaging students in STEM subjects are doing much more than providing a series of hands-on activities.