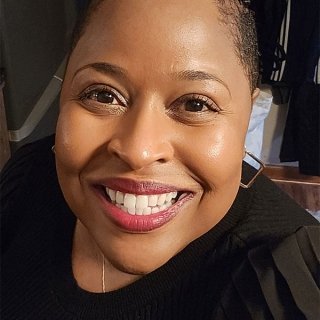 Rinyka Belle Allison
Rinyka Belle Allison
Early Childhood Education Coach
Biography
Rinyka Belle Allison has been mentoring Ed.D. and Ph.D. students in the online environment for eight years and has taught at the undergraduate and graduate levels for 13 years and the doctoral level for seven years. After several years of working in social work, Allison began advocating for children with special needs as a classroom teacher and a Special Education Advocate. She serves as a National Site Visitor for the Council for the Accreditation of Education Preparation (CAEP) and a peer reviewer for the Journal of Special Education and Rehabilitation. Allison has also taught various curriculum and instruction, classroom management, transformational leadership, special education, early childhood, and research and writing courses that have supported students successfully matriculating through their doctoral program. 
Rinyka Belle Allison's areas of research interest include qualitative research, educational leadership, transformational leadership, classroom management, inclusive education, assessment and accountability of military-connected students with disabilities, resiliency, special education law, and teacher licensure policies. 
When she is not teaching, she spends time with my family, watching her favorite football team, the Dallas Cowboys, play, and attending church activities. 
Education
Post Doctorate Certification, K-12 Assessment, and Accountability, Walden University, 2015
Ph.D., Walden University, 2011
M.A.Ed., University of Phoenix, 2006
B.S., Austin Peay State University, 1998
Research
Special education law
Inclusive practices
Curriculum and instruction
Assessment and accountability
Classroom management
IEP development/implementation