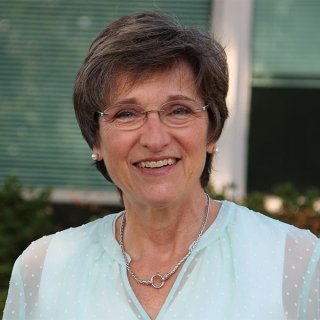 Pamela D. Tucker
Pamela D. Tucker
Email
[email protected]
Phone
Office Location
Bavaro Hall 148
PO Box 400265
417 Emmet Street S
Charlottesville, VA 22903
Profile Type
Biography
Pamela D. Tucker is a professor emerita of education and served as the coordinator of the administration and supervision program area from 2008 to 2018 and as senior associate director of the University Council for Educational Administration (UCEA) from 2011 to 2016. During 2011-2012, she served as the chair of the school faculty. She is active in professional organizations at the state and national levels that promote and develop educational leadership for schools. Her research on teacher effectiveness, school leadership, and school improvement has been published in journals such as Educational Administration Quarterly, Journal of Research on Leadership Education, Journal of Personnel Evaluation in Education, Leadership and Policy in Schools, Educational Leadership, and The School Administrator. Her most recent book was co-authored with Dan Duke and is entitled Teachers' Guide to School Turnarounds.
Prior to working in higher education, Tucker was a K-12 teacher and school administrator. As a practitioner, she worked with a variety of student populations and served as a special education teacher and administrator, coordinator for a state-level homeless education program, and an advocate for elementary alternative education programs.
As an instructor, she facilitates a student-centered learning environment with the aim of developing school leaders who understand the school environment through multiple lenses and are able to apply current theoretical and empirical evidence to problems of practice that affect the growth and development of K-12 students. In 2008, Tucker was the recipient of the school's Outstanding Professor Award.
Education
Ed.D., College of William and Mary, 1997
M.Ed., University of North Carolina-Chapel Hill, 1981
B.S., College of William and Mary, 1976
Research
School leadership
Leadership preparation
Teacher effectiveness
Performance assessment