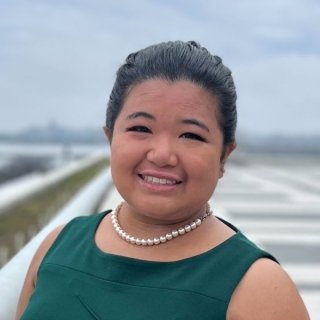 Margaret Tamayo
Margaret Tamayo
Biography
Margaret Tamayo's career began as a pre-school teacher in Alexandria, VA. After a year in the classroom, she entered the education research space as a data collector, which then nurtured her love for the field and project management. By 2019, she became a CLASS-certified trainer and observer in both preK-3 and upper elementary age groups and joined CASTL full-time as a project coordinator on the MTT and RULER studies. 
In her current role as a project associate, Tamayo leads recruitment, data collection, project tracking, and communications efforts for large-scale randomized control trials (RCTs). Her broad research interests include, but are not limited to, social emotional learning, diversity, equity, accessibility, and inclusion. 
Tamayo is a proud Filipino-American from Prince George's County, MD. Her last name is pronounced: tuh-MY-oh.
Education
B.A., University of Maryland, College Park, 2016