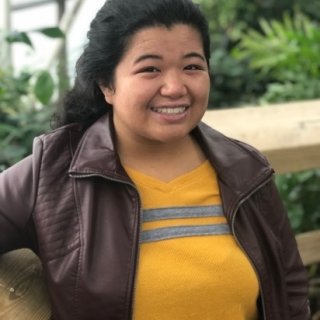 Margaret Tamayo
Margaret Tamayo
Biography
Margaret Tamayo is a Filipino-American native of Oxon Hill, MD. She loves the DMV area and is a proud alum of Bishop McNamara High School (Class of 2012). She enjoys helping others and is always ready to step up to the plate. She initially pursued speech pathology but found her passion for project management after working for CASTL in 2017 as a project associate.
In her current role as project coordinator, Tamayo serves on both the MTT project as well as the RULER study. She assists with data collection, recruitment, and communication with stakeholders for the benefit of the research. She is trained with the Classroom Assessment Scoring System (CLASS) tool from K-3 to upper elementary and will soon be able to train others. She hopes that her time and service to UVA will continue to open more doors of opportunity and that her efforts will leave a positive impact on the world of education.
Her last name is pronounced: tuh-MY-oh.
Education
B.A., University of Maryland, College Park, 2016