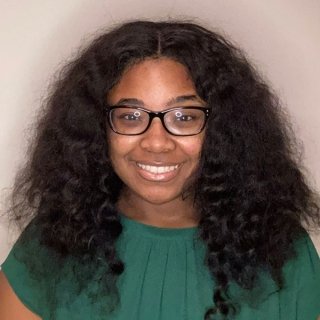 Alexis Lewis
Alexis Lewis
Project Management Associate
Biography
Alexis Lewis is a dedicated contributor to the VAConnects initiative within CASTL. She brings a wealth of experience to the table, particularly in the realm of cross-team collaboration, which she adeptly utilizes to enhance customer service. Lewis excels in managing accounts and projects, and she skillfully oversees various aspects of business operations, such as sales, business analytics, and logistics. Her ability to facilitate cooperation and teamwork across different departments makes her an invaluable asset to the VAConnects initiative.
With a strong educational background, Lewis is well-equipped to excel in her professional endeavors. Her academic achievements, including graduating summa cum laude with her BBA and magna cum laude with her MBA, underscore her unwavering dedication to knowledge and skill development.
Beyond her academic and professional pursuits, Lewis's commitment to excellence extends to her active involvement in diverse community service initiatives. Her passion for giving back to her community is further complemented by her certificates in project management, knowledge management, and digital marketing, demonstrating her persistent pursuit of excellence in multiple domains.
Education
MBA, Southern Illinois University, 2023
BBA, University of Illinois Chicago, 2022
A.A., Richard J. Daley College, 2018