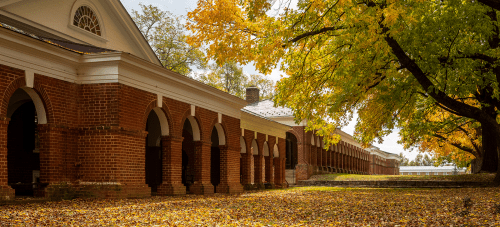 Mathematics Education: Ph.D. - Doctor of Philosophy in Education
Mathematics Education: Ph.D. - Doctor of Philosophy in Education
The primary purpose of the Ph.D. in Mathematics Education program is to prepare highly qualified scholar-researchers who will be able to take a variety of positions in higher education settings (both public and private).
At a Glance
Program Results
Ph.D. - Doctor of Philosophy in Education
Mathematics
Career Objective
This program of study is designed to prepare graduates for college or university positions in mathematics or science education or for positions within research organizations with specific areas of curricular expertise.
Best Suited To
Students who possess a relevant master's degree that includes at least 12 graduate credits in mathematics or science, and have at least 2 years of teaching experience in the field of math or science education.
Program Type
Location
Estimated Length
4 years
Application Deadline
December 1
Credits
72
About This Program
Graduates of the Ph.D. in Mathematics Education program are well prepared for employment as research scholars, policy analysts, and faculty members in higher education programs where the emphasis is on the production of scholarship, rather than application to practice.
The program includes coursework, a research apprenticeship, and practical experiences to prepare graduates to:
Produce original research that contributes to the knowledge base in mathematics or science education or to teacher education in general
Educate teachers in the area of mathematics or science and evidence-based practice
Provide effective leadership in the field of mathematics or science education