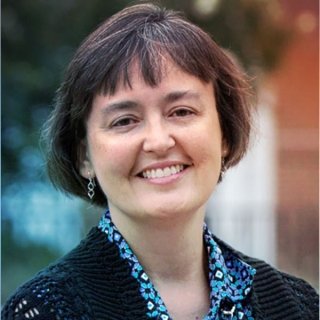 Susan Thacker-Gwaltney
Susan Thacker-Gwaltney
Email
[email protected]
Phone
Office Location
Newport News Center
Newport News, VA
Profile Type
Biography
Susan Thacker-Gwaltney advises and teaches master's level students taking graduate reading education courses off-grounds in the Tidewater region of Virginia. Thacker-Gwaltney's current role includes teaching graduate reading education courses and clinical courses in the diagnosis and remediation of reading difficulties. She also coordinates noncredit literacy-related professional development with school districts statewide.  As part of this work, Thacker-Gwaltney developed a four-day Academy for Teachers of Struggling Readers, along with various trainings and workshops related to early reading instruction. Thacker-Gwaltney also coordinates and conducts audits for schools and districts seeking information about the relative strengths and weak areas of their literacy programs.
Prior to working at the University, Thacker-Gwaltney was a special educator working with students with emotional/behavioral disorders for seven years and worked for five years as a book buddies coordinator in Charlottesville City Schools. 
Education
Ph.D., University of Virginia, 2015
M.Ed., College of William & Mary, 1989
B.A., College of William & Mary, 1988
Research
Early reading intervention in literacy learning and examining the impact of Response to Intervention frameworks on student achievement.