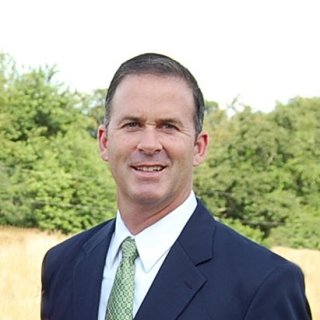 Mike Cashman
Mike Cashman
Executive Director, School of Education and Human Development Foundation
Email
[email protected]
Phone
Office Location
School of Education and Human Development Foundation
2420 Old Ivy Road
Charlottesville, VA 22904
Profile Type
Biography
Mike Cashman retired from the U.S. Navy as a Captain in 2014 after serving for 29 years as a helicopter pilot. In this role, he had the unique opportunity to command various squadrons stationed across the globe. Most significantly, he commanded the largest aviation air wing in the Navy with over 5000 Sailors, 150 helicopters, and 15 operational and training units.
Upon retirement, he joined the Focused Ultrasound Foundation, a leading-edge medical technology foundation, where he served as the director of development and raised over $8M in one year. He continues to serve as a council member.
In early 2016, Cashman joined the University of Virginia's School of Education and Human Development Foundation as the director of development, raising awareness and financial support for the school. Over the past three years with the Foundation Cashman has successfully raised millions of dollars and built strong and lasting relationships with alumni, friends of the University, and philanthropists who see the value and potential in the work of the school. In February 2019, Cashman was selected as the executive director of the Foundation.
Raised in New England, Cashman is a graduate of the University of Maine with a Business Administration degree and holds two master's degrees from the Naval Postgraduate School and the Naval War College in strategic studies and national security affairs.
Cashman and his wife Katy reside in the beautiful rolling hills of Madison, Virginia, and have three grown boys, Garrett, Thomas, and Eric.
Education
M.A., Naval Postgraduate School
M.A., U.S. Naval War College
B.A., University of Maine