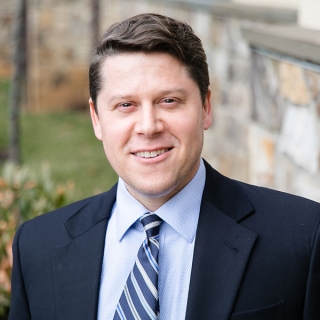 Greg Willett
Greg Willett
Assistant Director of Development
Email
[email protected]
Phone
Office Location
The School of Education and Human Development Foundation
2420 Old Ivy Road
Charlottesville, VA 22904
Profile Type
Biography
Greg Willett is a combat veteran of the United States Marine Corps Infantry and a former U.S. Senate staffer that joined the University of Virginia in late 2017 and has served in a variety of advancement related roles since. In his previous work with the University, Greg led the annual fund at Virginia Humanities to its two best performing years in the organization's history.
  
In 2022, Willett joined the school's Foundation as the assistant director of development. The son of a career-long elementary school educator, Willett brings a sincere appreciation for our past and current educators, and a strong commitment to supporting the success of our future teachers.   
A lifelong Central Virginia native, Willett attended school close to home and is a graduate of the University of Mary Washington, earning his degree in English Language and Literature.
Willett and his wife Brittany have embraced city life in Charlottesville, VA adjacent to Grounds, where they enjoy hosting friends and family for game days and events.
Education
B.A., University of Mary Washington