2022-23 LEND Fellows
2022-23 LEND Fellows
Meet Our 2022-23 Fellows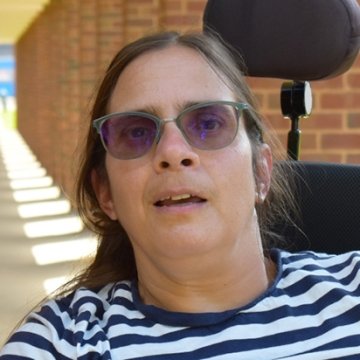 Ciara Campbell has a long history as a disability advocate. She has worked with many organizations, such as the National Council on Disability and the Virginia Board for People with Disabilities. Ciara has been a guest lecturer to JMU and UVA on many occasions. She serves on the Charlottesville ADA Advisory Council and the UVA Patient Advisory Board, and has been supported by the Challenged Athlete Foundation.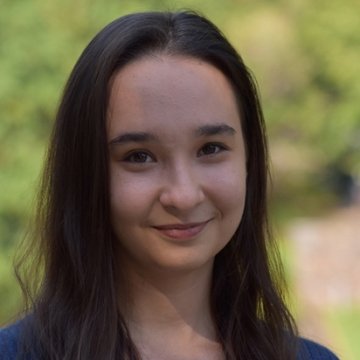 Eleonora Sadikova is currently a Clinical and School Psychology Ph.D. student at the University of Virginia. She has been working with individuals with neurodevelopmental disabilities throughout her adult life. Her research focuses specifically on autism spectrum disorder (ASD). As part of LEND, she hopes to gain leadership and advocacy skills to work with families across multiple systems and contexts.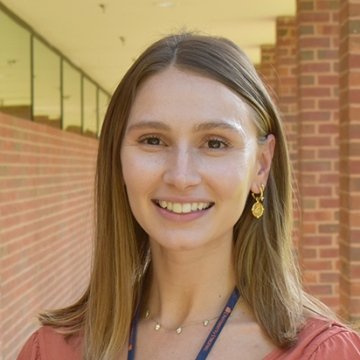 Emily Putnam is a postdoctoral fellow at the Sheila Johnson Clinic at the School of Education and Human Development. Her area of interest is psychological assessment and psychotherapy with children. She hopes to learn more about how to be a strategic and effective advocate and to understand how disability policy relates to the experiences of people with disabilities accessing care and resources.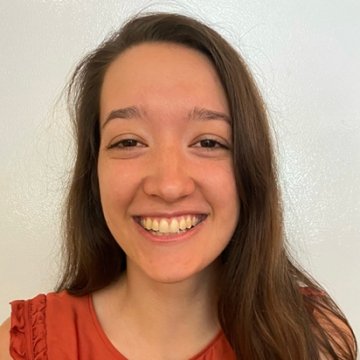 Hannah Boster is a postgraduate student from the UVA Kinesiology for Individuals with Disabilities M.Ed. program and a provider on a hospital Postpartum/Pediatrics unit in Northern Virginia. Her area of interest lies in the intersection of special education and medicine. As a former Adapted Physical Educator in Albemarle County Public Schools, she is interested in the role sport and activity can play in inclusion and self-advocacy.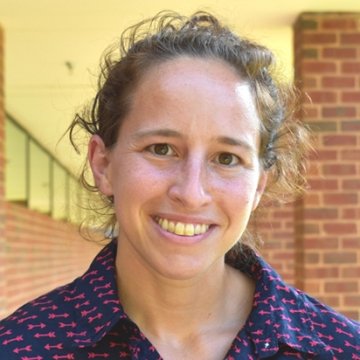 Jessica Di Zio is a pediatric ICU nurse and a graduate student in the School of Nursing. She is interested in learning more about parent and patient perspectives in the community, accessible programs that benefit the entire family, and bringing the ideas behind these programs back to the PICU. She hopes to build connections through different disciplines to help her patients in the most creative ways that she can.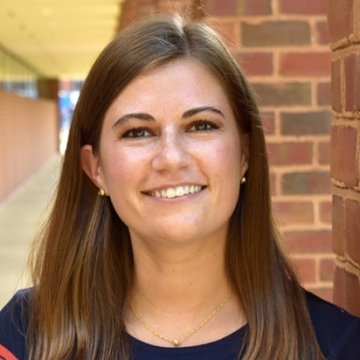 Lindsey Daugherty is a nurse in pediatrics at UVA with plans to serve as a nurse practitioner. She hopes to learn more about ways to support people with disabilities and to share this with her unit. In LEND, Lindsey hopes to gain a wider perspective on the patient as a whole, and not just focus on the acute medical reason that brought them into the hospital.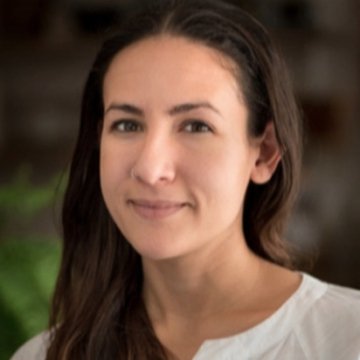 Marissa Bivona is a doctoral student in the clinical and school psychology program at the School of Education. Her research and clinical work focuses on meeting the needs of families with children from birth to five across settings, including screening, assessment, and early intervention. She hopes to deepen her knowledge of neurodevelopmental disabilities through perspectives from other disciplines, policy, and lived experiences.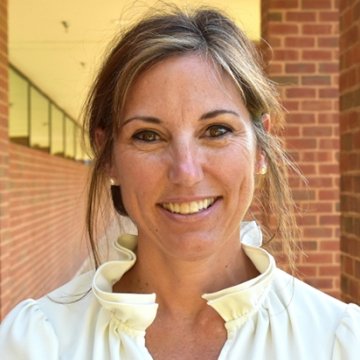 Melissa Nelson is a pediatrician in Richmond, Virginia with some fellowship training in Developmental and Behavioral Pediatrics. She is retooling in her practice to build more capacity to care for children. In addition to being a LEND fellow, Melissa is also training through the ECHO Autism for Primary Care virtual network offered through STAR.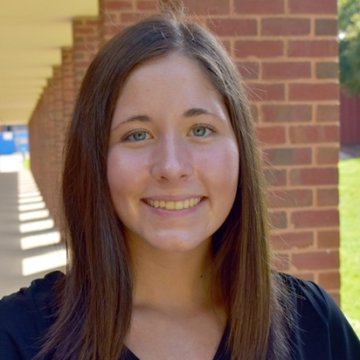 Morgan Biggs is a second-year master's student in the Speech-Language Pathology program at UVA. Her clinical interests include neurodevelopmental disorders, childhood apraxia of speech, augmentative and alternative communication, and speech sounds disorders. Through LEND she hopes to gain the experience needed to advocate for children and their families in rural Virginia.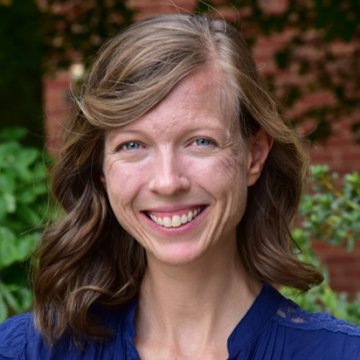 Savannah Shivers is a second-year physical therapy student at Mary Baldwin University following her dream of becoming a pediatric physical therapist. She has a passion for understanding underlying factors that affect behavior, motivation, and learning in children with ASD. She is excited to learn how healthcare professions can make use of interdisciplinary care and advocate for children with disabilities.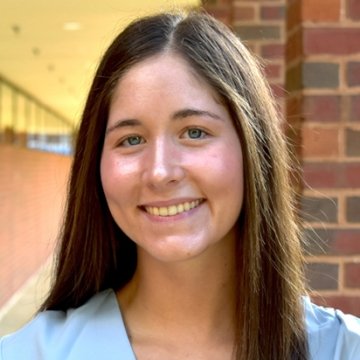 Sydney Biggs is a second-year student in the Doctor of Occupational Therapy program at Mary Baldwin University. Her current clinical interests include autism spectrum disorder, dyspraxia/developmental coordination disorder, cerebral palsy, and spina bifida. Sydney hopes to gain knowledge and leadership skills to better serve individuals with neurodevelopmental disabilities throughout her time in LEND.
Joshua Reyes is a fellow in Developmental Pediatrics at UVA. He hopes to learn more about the resources available in the community so he can help his patients better. Josh looks forward to learning from the wealth of knowledge of his colleagues and hopes to continue to forge relationships and foster collaboration after LEND has finished.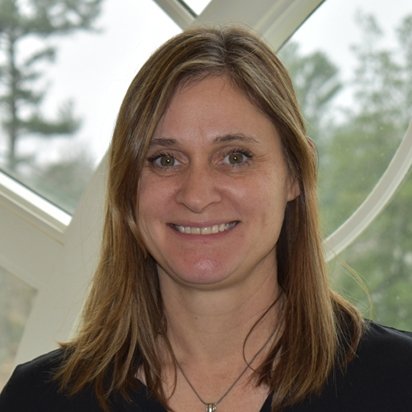 Karen Orlando is a family navigator with STAR at UVA with many years of experience in special education. Karen is interested in gaining a well-rounded perspective into the strengths and challenges faced by other professionals. She hopes to gain knowledge of disability legislation and to work on a project that has a direct and immediate impact on inclusion and families in their communities.