Applied Metabolism & Physiology Laboratory
Applied Metabolism & Physiology Laboratory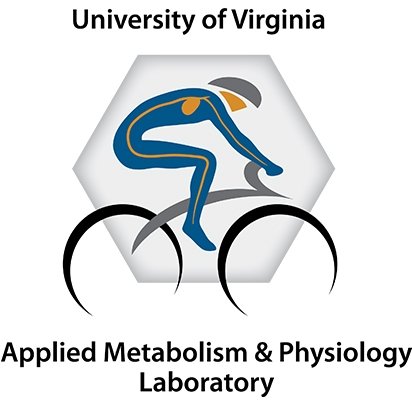 What We Do
The overall mission of the Applied Metabolism & Physiology Laboratory (AMP lab) is to study the pathophysiology of diseases affecting well-being such as obesity, cardiovascular disease, metabolic syndrome, and diabetes. We are also deeply committed to understanding how exercise/physical activity can be used as medicine in the prevention or treatment for these conditions. 
Our Work
We conduct applied in vivo assessments of insulin resistance, endothelial function, aerobic fitness, body composition, substrate metabolism, inflammation and appetite to conduct translational studies in people as well as basic research that include cell culture experiments. 
What We Hope
Our service is to provide people across the lifespan and fitness levels with a better understanding of how to implement exercise into the day and couple this with knowledge of how food and/or medication may impact the effect of exercise on health and well-being in the community. 
Collaborating Departments and Organizations
Collaborating Departments, Labs and Centers at UVA
We take a trans-disciplinary approach and collaborate with several groups to advance medical knowledge and well-being exemplified by the Department of Kinesiology.
Professional Organizations
Our faculty and students are members of these professional organizations.