Summer and Saturday Enrichment Program
Summer and Saturday Enrichment Program
What We Do
The Saturday and Summer Enrichment Program (SEP) seeks to offer gifted and/or high ability students a rich and engaging learning experience outside the regular classroom environment. Modeling best practices in curriculum and instruction, the SEP staff works as a community to maximize potential in each student and foster a passion for lifelong learning. Fosters talent development in gifted youth and their teachers. 
Our Programs
SEP hosts two programs throughout the year. The Saturday program serves students in kindergarten through fifth grade. The Summer residential program hosts students in rising fifth through eleventh grades. Please click on the corresponding links for further program and application information. 
As you may be aware, the COVID-19 pandemic caused significant disruptions to SEP as well as other enrichment programs across the country over the past 3 years. Additionally, ongoing staffing shortages similarly made the operation of enrichment programs difficult and financially unfeasible. Consequently, SEP has had to make difficult and painful choices for the past three years. The cancellations of our residential Summer and Saturday programs during this time represent such painful choices.  
With the thoughtful guidance of UVA's School of Education and Human Development leadership team, we will continue to assess our ability to offer our programs to families in the future.  We will not offer any programs for the duration of 2023.  Please check for updates regarding 2024 offerings in the Fall.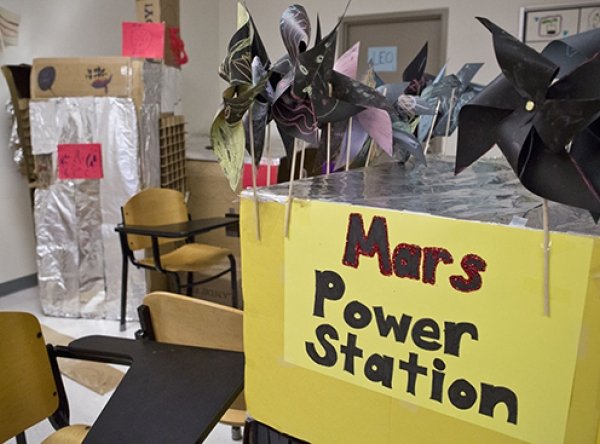 Saturday Enrichment Program
Traditionally, the Saturday Program is offered every winter, on five consecutive Saturday mornings in January and February. This program offers academic enrichment classes for students in grades Kindergarten through 5th. In this program, our goal is to foster in children intellectual curiosity and a love of learning in a wide variety of fields and disciplines. Curriculum and instruction are designed to intellectually challenge and engage your child in authentic inquiries into major concepts and big ideas of a field through critical, creative, and problem-based thinking/learning.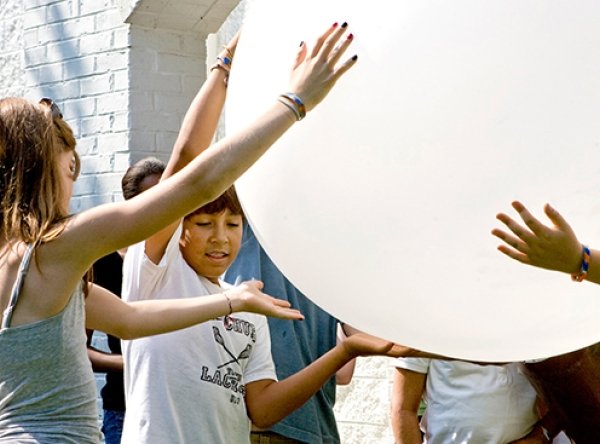 Summer Enrichment Program
Students accepted into the Summer program spend the morning and afternoon engaged in meaningful learning experiences. Specifically, a variety of course offerings from caring and expert staff across multiple disciplines provide students the opportunity to engage in interactive learning experiences that model the work of experts. The academic staff utilizes best practices to maximize potential in each student and ignite a passion for life-long learning. As such, the courses at SEP are designed to foster (1) exploration of individual student interests, (2) critical and creative thinking, and (3) production of authentic student products.
Contact Us
Email
Phone
Office Location
Mailing Address
1912 Thomson Road

PO Box 400264

Charlottesville, VA 22904
Related Website