Keeping our enemies closer: Political dialogue in a polarized democracy
Keeping our enemies closer: Political dialogue in a polarized democracy
What happens when people talk across political divides? How do people thrive or struggle in these conversations?
Register
-

Holloway Hall (Bavaro Hall 116)
Why would anyone object to respectful conversation among people who hold different political opinions? The reasons are many, as newspaper headlines and social media wars make clear. The fault lines of this debate became especially stark in Charlottesville, when far-Right groups staged a violent rally in August 2017. Donald Trump's response that there were "very fine people on both sides" is now infamous for its apparent equivocation between self-proclaimed White supremacists and anti-racist activists.
But while the threat from the far-Right is an especially clear-cut example of moral bright lines, it is not wholly representative of the complexity of our national anxiety over whether and how to talk to our political foes.
This event features UVA School of Education and Human Development Associate Professor Rachel Wahl, with an introduction from Dean Stephanie Rowley. Wahl will focus on her empirical research examining what happens when people talk across political divides, when and how people thrive or struggle in these conversations, and what meaning, if any, these conversations hold for the effort to build a better democracy.
SPEAKERS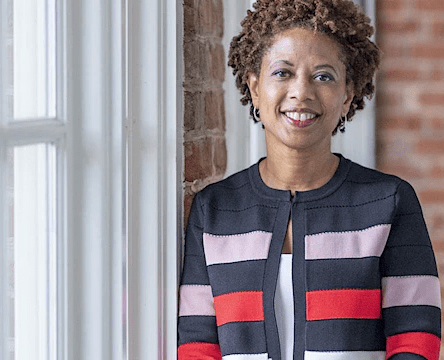 Melody Barnes is executive director of the UVA Karsh Institute of Democracy and W.L. Lyons Brown Family Director for Policy and Public Engagement at the Democracy Initiative, an interdisciplinary teaching, research, and engagement effort led by the College and Graduate School of Arts & Sciences at the University of Virginia. She is the J. Wilson Newman Professor of Governance at the Miller Center and is also a distinguished fellow at the UVA School of Law. A co-founder of the domestic strategy firm MB2 Solutions LLC, Barnes has spent more than 25 years crafting public policy on a wide range of domestic issues.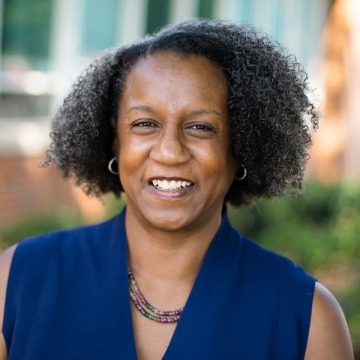 Stephanie Rowley is the Dean of UVA's School of Education and Human Development and the William R. Kenan Jr. Professor of Education. Rowley has dedicated her career to teaching and mentoring with a deep commitment to student and organizational success. Rowley joined the University of Virginia in July 2022 from Teachers College, where she served as provost, dean, and vice president for academic affairs. Rowley's research explores how parents' attitudes toward race and gender, and their own social experiences, influence their children's motivation in school. Most recently, she undertook a longitudinal study of African American parents' beliefs about STEM disciplines and how those beliefs affect middle school youth. Her work has been continuously funded by the National Science Foundation.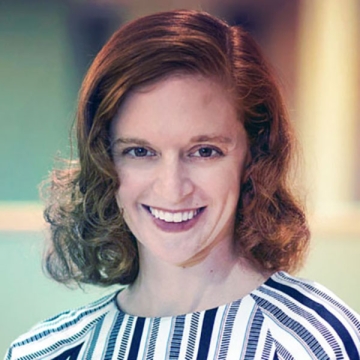 Rachel Wahl, associate professor in UVA's School of Education and Human Development, examines how ideas and ideals spread through education and advocacy, particularly how state and civil society efforts influence each other. Wahl's focus has been on how implicit philosophical beliefs about morality, justice, and human nature facilitate and undermine receptivity to dialogue, deliberation, and formal education. Wahl is especially interested in approaches to changing ideas and behavior that rely on voluntary learning in comparison to those that rely on various forms of public pressure.