DEI Collective Learning Series: October Engage Session
DEI Collective Learning Series: October Engage Session
Designing Accessible Events & Conferences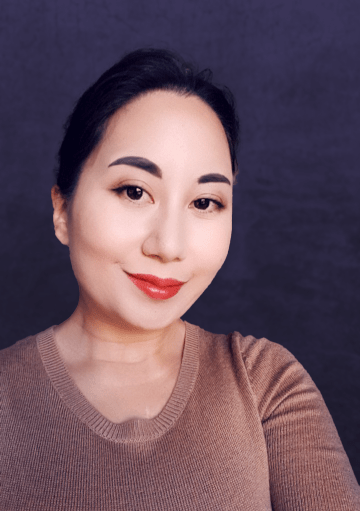 Join our invited speaker Lisa Baer-Tsarfati (she/her), Director of Inclusion at AskHistorians and PhD candidate in history at the University of Guelph, for the Week 4 Engage session of the October 2023 DEI Collective Learning Series. Baer-Tsarfati will discuss what makes an event accessible, how can we ensure equitable access to events and conferences, and what are some of the challenges that hinder efforts to make accessible, inclusive events.
Pre-readings and activities can be found here.
DEI Collective Learning Series: Read, Watch, Listen, Write
The Office of DEI at the School of Education and Human Development culls together monthly curriculum around issues of DEI for you to read, watch/listen to, prompts upon which to reflect on the read and watch/listen materials, and to engage as a community. The series is intentionally framed this way to allow faculty and staff to build a shared understanding of topics and concepts before engaging.
Event Information
Event Sponsor
Office of Diversity, Equity and Inclusion
Event Type
Event Topics