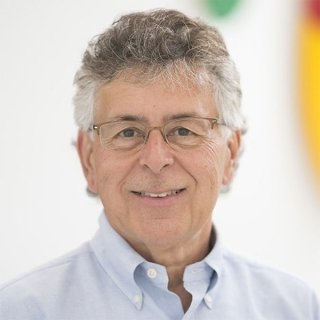 Howard Blumenthal
Howard Blumenthal
Executive Director, 21st Century Learning Project
Biography
Howard Blumenthal's current area of interest is the intersection of human progress, future-mindedness, technology, media, and learning in the 21st century.
As the 21st Century Learning Project's Executive Director, Blumenthal collaborates with students, teachers and researchers throughout the world. The Project is developing a new framework for K-12 learning based upon student curiosity and fundamental needs of 21st century society.
Current projects include Kids on Earth: hundreds of interviews with children and teenagers around the world. He is the Co-Founder of a new division of The Strong National Museum of Play.
Previously, Blumenthal created and produced Where in the World Is Carmen Sandiego?, a Peabody and Emmy Award winning PBS series. He has developed and produced programs for Nickelodeon, MTV, Food Network, History Channel, and other networks. His documentary work includes The Boys of Summer, about the Jackie Robinson Brooklyn Dodgers, and On the Other Side of the Fence, winner of the New York International Film Festivals Gold Medal, and a special United Nations Award for Public Service.
Blumenthal wrote a weekly column for 100+ newspapers distributed by The New York Times Syndicate and United Features. He has also written 25 books about media, creativity, U.S. history, popular culture, business, music, and time travel. He has been a guest on 500+ television and radio programs.
As an executive, Blumenthal was Senior Vice President for Hearst, CDNow, Bertelsmann, and Warner Communications (now Time-Warner); CEO of Independence Public Media; Executive Director of the NJ Public Broadcasting Authority, and President of the NJN Foundation. He has worked with HarperCollins, The Learning Company, Parker Brothers, LEGO, City Year, WGBH, Merriam-Webster, and children's software and game companies, and international start-ups.
In 2022, Blumenthal was the commencement speaker at SUNY Geneseo in connection with the conferral of an Honorary Doctorate of Humane Letters.