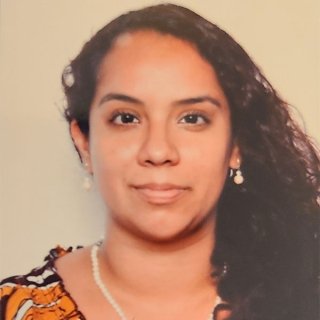 Amanda Reitze
Amanda Reitze
Education and Outreach Specialist
Email
avh8bu@virginia.edu
Office Location
Bavaro Hall
417 Emmet Street S
Charlottesville, VA 22903
Profile Type
Biography
Amanda Reitze supports the LinkB5 team as an outreach and education specialist. She graduated with distinction from George Mason University with a master's degree in education in curriculum and instruction, concentrating on teaching English as a second language. She received her bachelor of arts degree in international affairs from the University of Mary Washington. Her undergraduate studies included 36 credits of advanced Spanish-language studies at the Universidad de las Américas in Mexico.
Reitze worked ten years teaching advanced ESL courses (with a focus on technical writing, business English, literature, and culture), including two years instructing graduate and undergraduate students in Chinese universities, and another four years at multi-level International Baccalaureate (IB) schools in Bonn, Germany, and Brussels, Belgium. Prior to this, she taught at a public elementary school in Mexico, instructed adult immigrants at a community college in Arizona, taught Saudi Arabians at an embassy-sponsored school near Washington, D.C., and designed and ran an ESL program for a private international boarding school in the foothills of the Blue Ridge Mountains. Before becoming a teacher, she worked for two years as a technical editor of confidential research studies for the U.S. military.
She was born and raised in Washington D.C. and Virginia, and has traveled extensively, having visited more than twenty-six countries, and lived for a year or more in five of these.
Education
M.Ed., George Mason University, 2016
B.A., University of Mary Washington, 2007